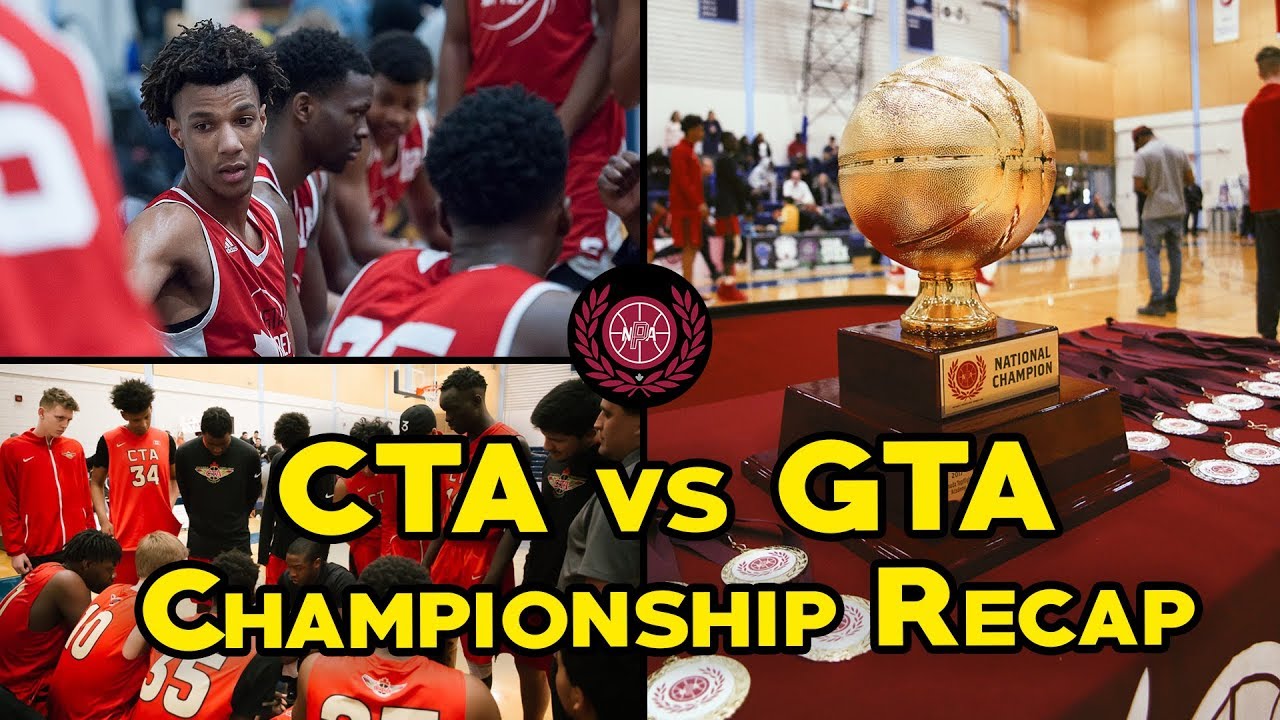 2018 NPA National Championship Finals Recap
Canada Topflight Academy remain the only program to be called NPA National Champions. CTA defeated GTA Prep 83-78 in a thrilling Final.
CTA and GTA Prep battled until the final buzzer, but Tony House's boys just had to much fire power for GTA to handle.
Ivy League prospect, Aiden Warnholtz took home Player of the Game honours, finishing with 21 points and seven rebounds.
Newly announced Commissioner of the NPA, Jason Thom and National recruiting scout, Elias Sbiet provided the great commentary and analysis. Their voices and insight have become synonymous with the NPA.