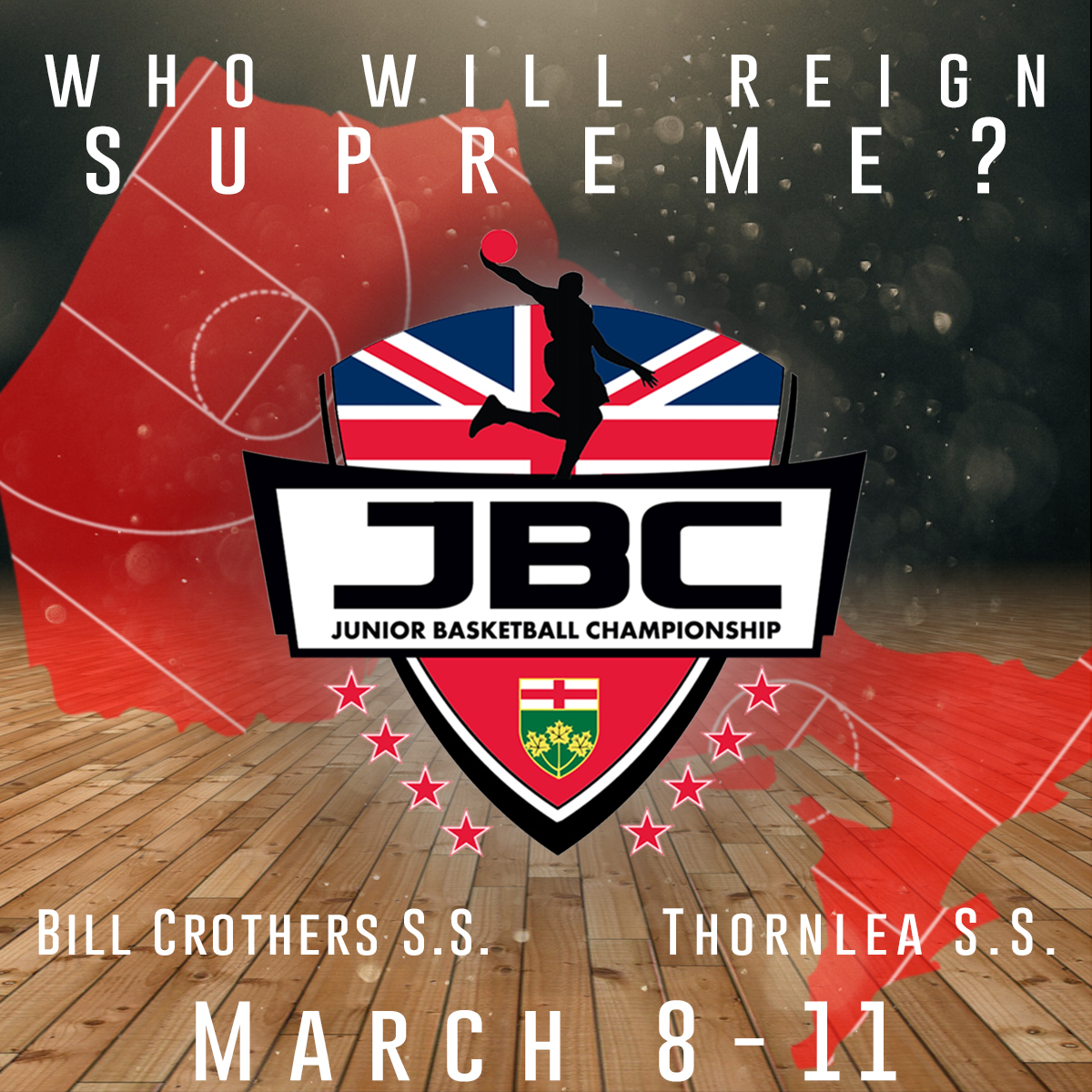 Junior Basketball Championship Set For Tip Off March 8-11
The Junior Basketball Championship (JBC) will be making its return as the platform for a provincial champion to be crowned at the junior level.
With former alumni including RJ Barrett, Marcus Carr, Nickeil Alexander Walker and Stefan Smith – interest for this championship has been expanding much like the talent pool of underclassmen.
"With an ever-evolving basketball landscape-taking place in the Canadian basketball scene there is a vast amount of talent that has been brewing at the junior level," says Junior National Scout Nik Zefi. "Ultimately this is reviving the high school basketball scene."
@NorthPoleHoops will be on hand throughout the course of the event, evaluating top underclassmen talent. The JBC will be taking place from March 8th to 11th with both Thornlea Secondary School in Thornhill and Bill Crothers Secondary in Unionville being the hosting schools.
24 teams. One champion.
Ontario's Best Junior Basketball Teams Collide.

ATTENTION:
Interested Coaches can send their season team resumes to juniorbballchampionship@gmail.com for consideration in the 2018 JBC.