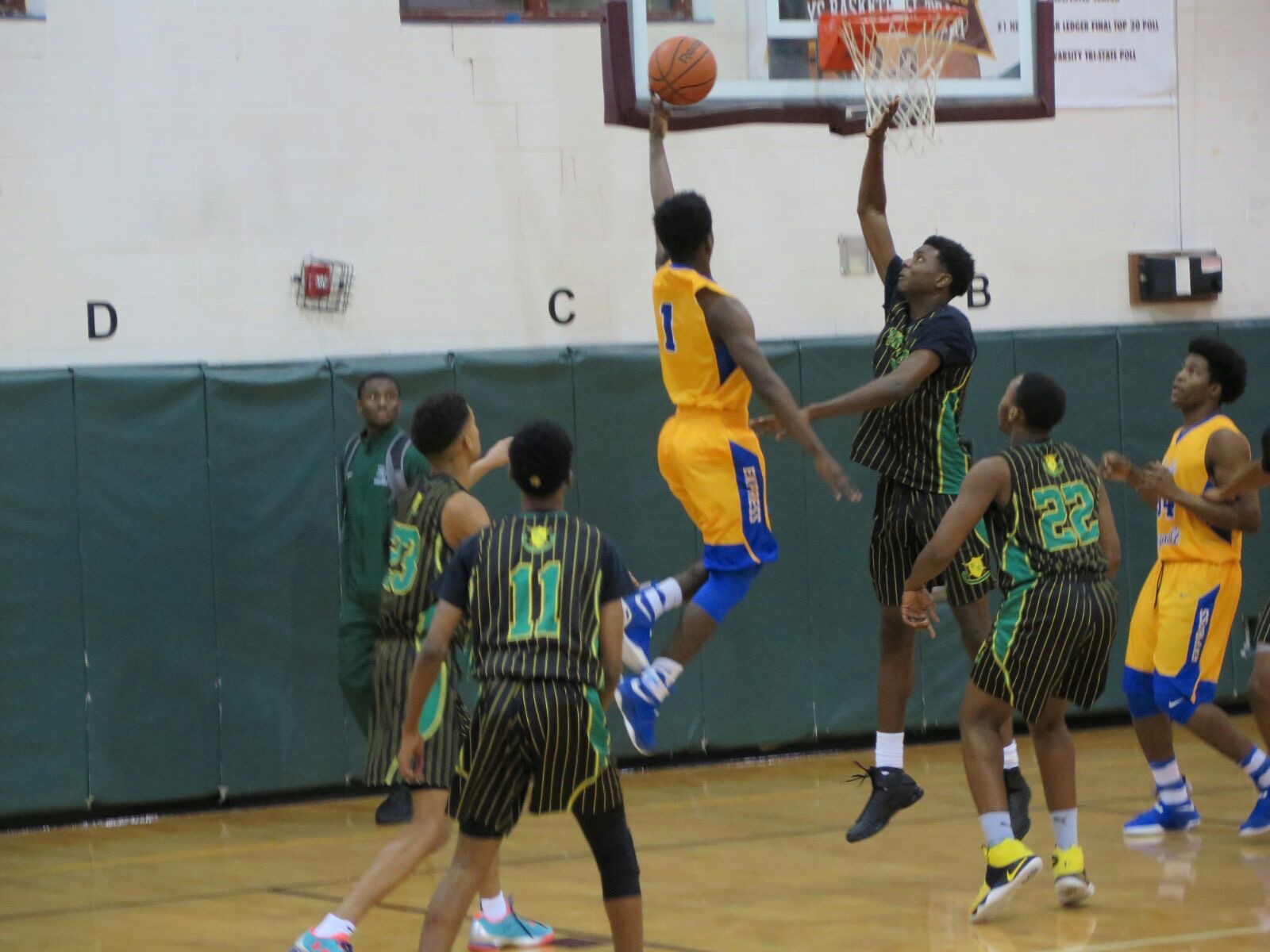 MicD Up Mondays: Tre-Vaughn Minott
Respect the Q and respect their big man! Tre-Vaughn Minott is here to help put Quebec on the map.
The 2020, 6'10 big man from Montreal, QC is a vocal leader for St. Laurent Express and their dominating presence down low that can get it done on both ends of the floor. Minott is persistent on the glass and uses his long frame to alter shots and get his hands in the passing lanes. On the offensive side, Minott's great footwork allows him to finish around the rim with his soft touch or finish with authority.
Look for Minott to be a big part of SL's success this season in the NPA and in the New Year Challenge!