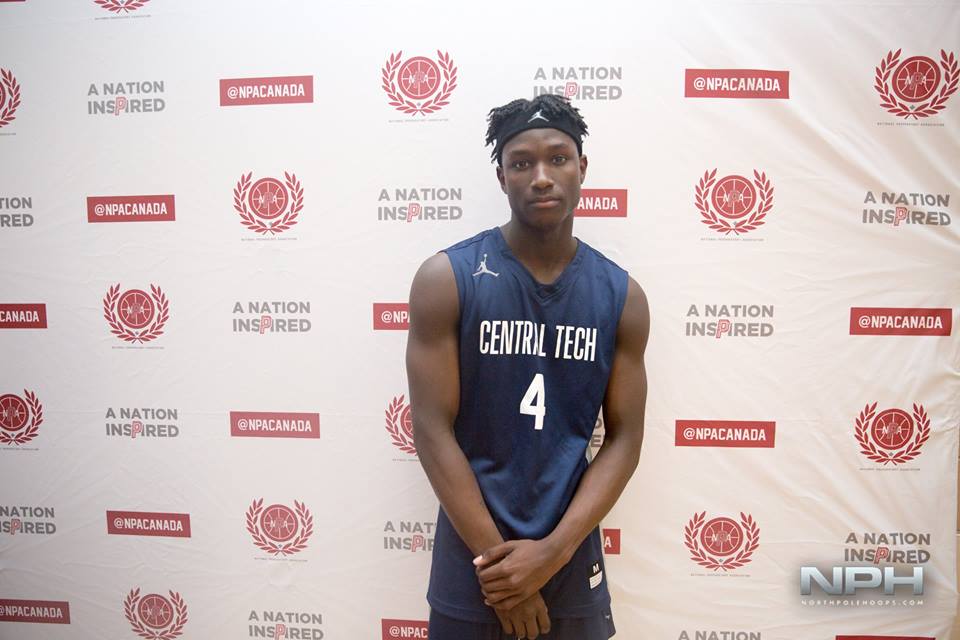 Raheim Sullivan MIC'd UP!
Raheim Sullivan is one of the top point guards in the country. The Central Tech floor general has elevated his game to new heights, becoming a complete player on both ends of the floor—-a playmaker that can hit from deep, attack the rim, or go in between with the midrange j, or the FLOATER game.
Sullivan utilizes his first step and ball speed to attack and create for himself and others. Sullivan loves the game, and it shows through his energy, and his style of play.