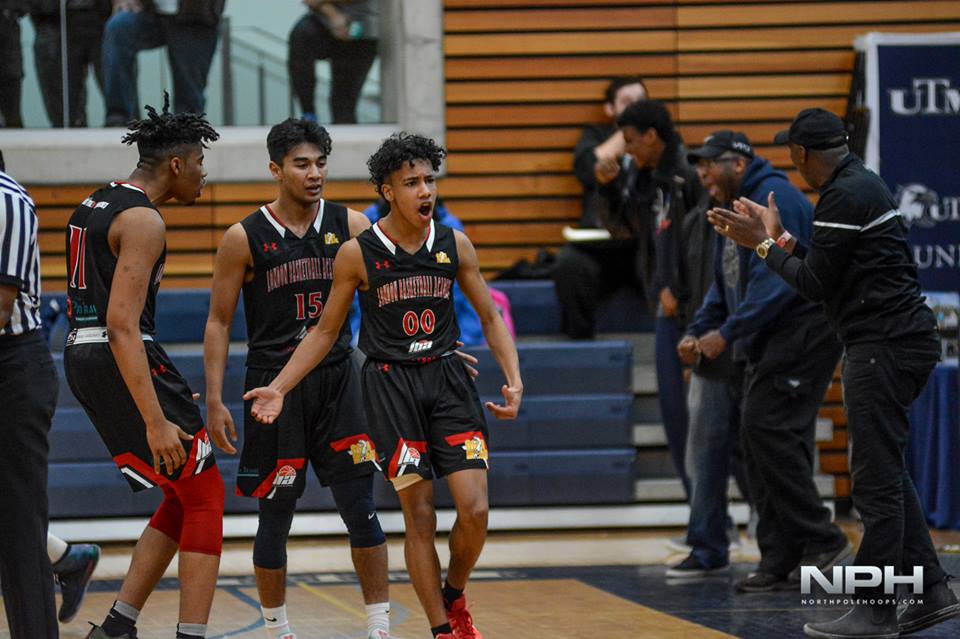 NPA Southwest Division Expansion – SJK, BEAST Prep Joins GTA Prep, LBA
With season two of the NPA set for tip off in Nova Scotia October 28 in Northeast Division action, the Southwest division opens up shortly after with an October 30 matchup between NPA finalists London Basketball Academy and SJK in London.
The National Prep Association officially launched November 2016 with nine teams, two of which made up the Southwest Division (LBA, London & GTA Prep, Mississauga). In season two, the NPA has expanded to 13 teams, with two additions to the Southwest division (SJK, Kitchener-Waterloo and BEAST Prep, Hamilton) covering Southwest Ontario. Get familiar.