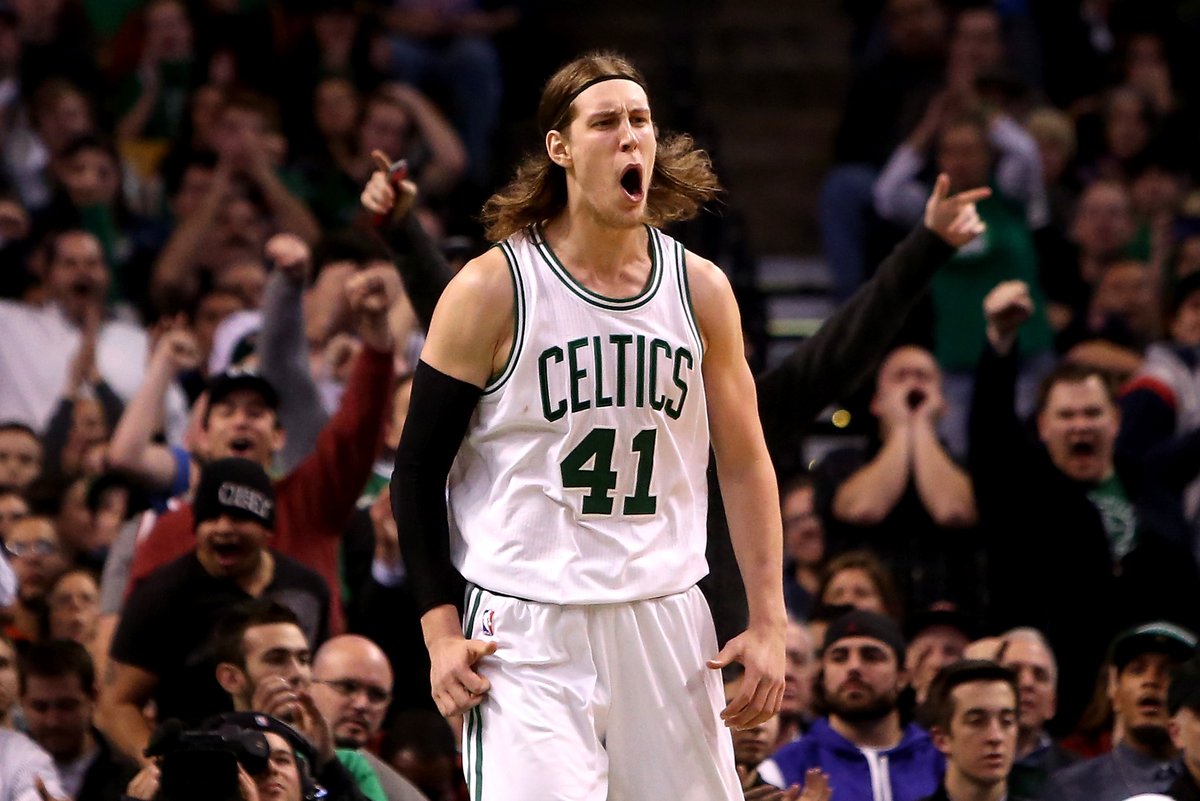 Kelly Olynyk signs with the Heat
Kelly Olynyk has agreed to a four-year, $50 million-plus deal with the Miami Heat.
ESPN Insider, Adrian Wojnarowski reported the sharpshooter would be taking his talents to South Beach for three years with a player option on the fourth year.
Free agent Kelly Olynyk has agreed to a four-year, $50M-plus deal with the Miami Heat, agent Greg Lawrence tells ESPN.

— Adrian Wojnarowski (@wojespn) July 6, 2017
The Toronto, ON native spent his entire NBA career with the Boston Celtics. However, upon the signing of Gordan Hayward, the Celtics renounced Olynyk's restricted free agency. This allowed him to become an unrestricted free agent and sign where he wanted to.
Over four seasons with the Celtics, Olynyk averaged 9.5 points, 4.7 rebounds and 1.7 assists while shooting 47% from the field and 37% from deep.
The Heat have been busy this summer in Free Agency. They signed Dion Waiters to a four-year deal and dumped Josh McRoberts's contract to Dallas in order to re-sign James Johnson.
McRoberts has a similar game to Olynyk, but injuries have plagued his time in Miami. The forward only played in 22 games last year for the Heat.
Olynyk will be remembered by Celtics fans for his Game 7 heroics in last year's playoff series with the Wizards.
The deal for Olynyk could be signed as early as Friday, July 6.