Serge Ibaka takes a stand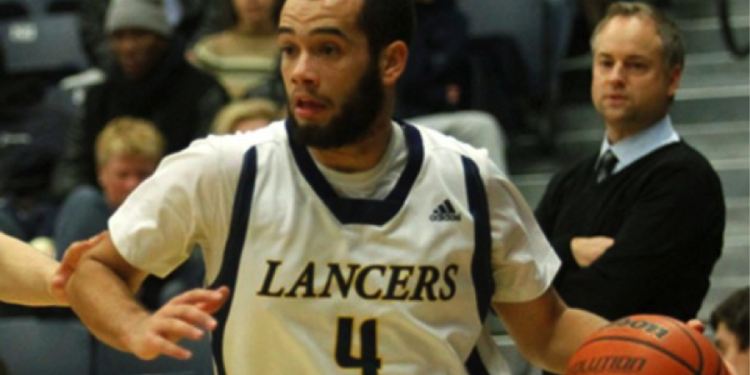 Serge Ibaka has had enough with the jokes. After several rumours and growing speculation that he is older than his listed age, Ibaka has taken an important stand.
This statement should not go unnoticed. It's not the first time that an African player's age has come into question (see: Dikembe Mutombo) and Ibaka has made it clear that this is a form of racism that should not be tolerated.
As the Republic of Congo native makes clear in his statement, it's flat out wrong to assume that African nations are incapable of maintaining proper records. It's even worse to allow rumours and jokes about a player's age to spread and even border on truth without a single shred of fact to back it up.
As we celebrate the Canada Day long weekend and the multicultural aspects and inclusivity that help make this country what it is, let this be a reminder of how we can better interact with one another.
Ibaka has re-signed with the Raptors for $65M over three years.