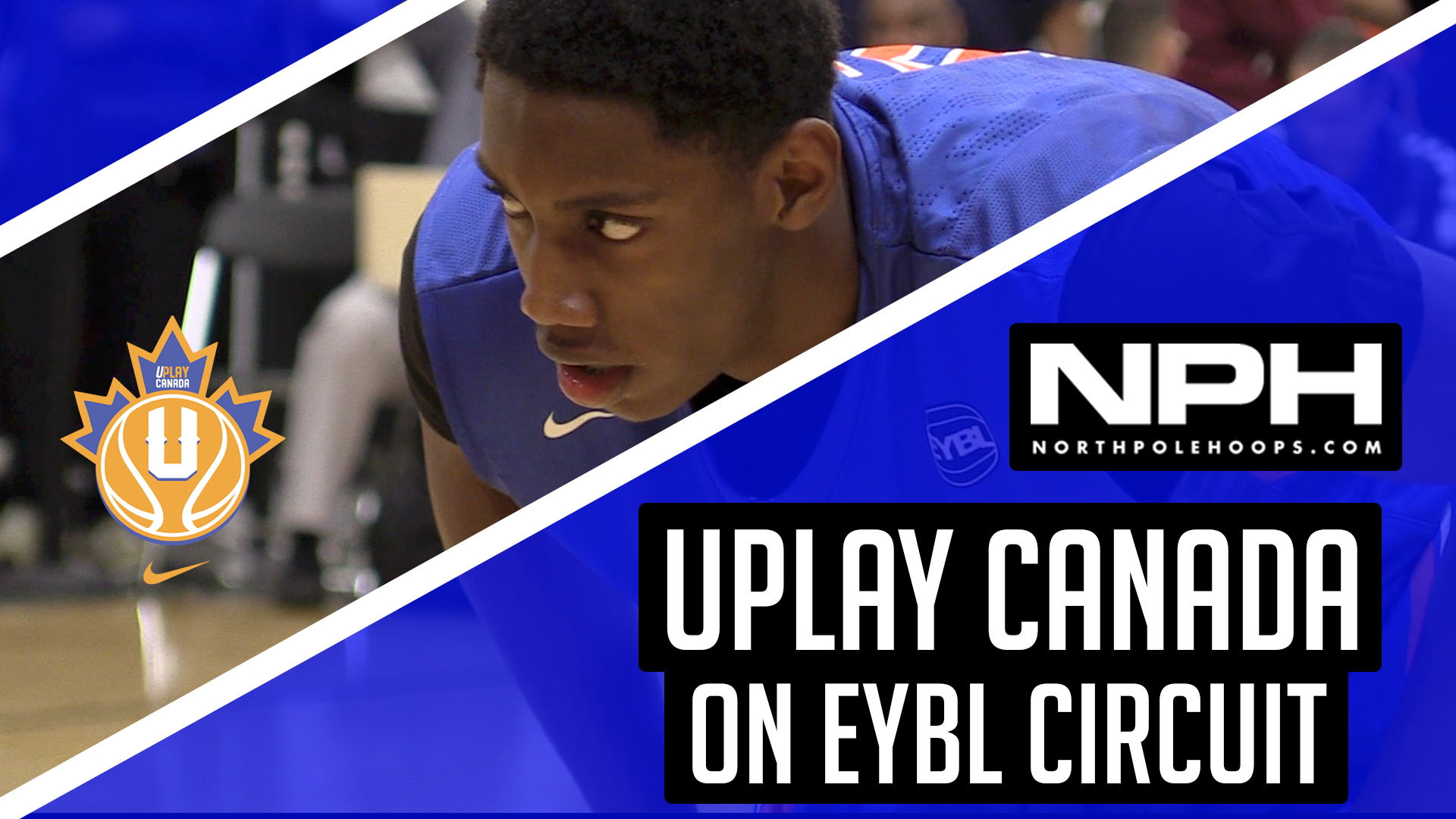 Nike UPlay Canada Road to Peach Jam – Session 1 & 2
The very highest level of club level basketball is played on the Nike EYBL circuit. The circuit of all circuits, and UPlay Canada has felt the challenge in their first two sessions.
Having started the season without two of the EYBL's best talents in Rowan Barrett Jr and Andrew Nembhard has more than proven their worth.
A 1-7 start to the AAU season will look to be upgraded this weekend in Atlanta.