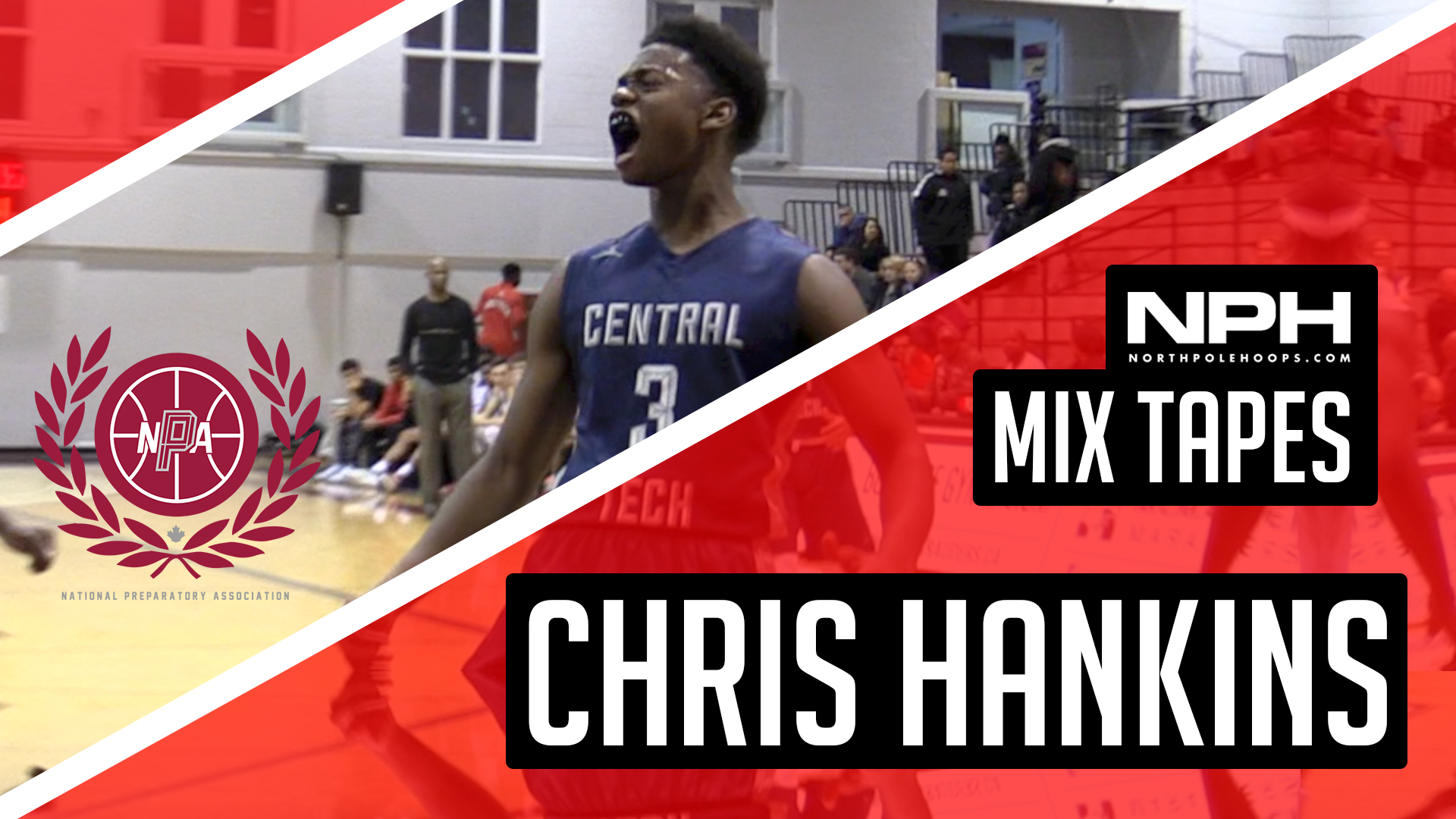 Chris Hankins Mixtape – BREAK OUT Season!
Chris Hankins out of Oakville, Ontario is having a break out season for the Central Tech Blues.
The 2017 6'5 SF brings length, athleticism and a solid skill set with the ability to shoot the three, slash in the land, and finish above the rim.
Catch Chris Hankins and Central Tech March 31-April 2 as they compete for the first EVER NPA National championship!
#MixtapeMadness begins with Chris Hankins…we will be dropping mixtapes daily throughout March leading into the Natonal Championship tournament!