Canadian Point Guard Trae Bell-Haynes Named America East Player of the Year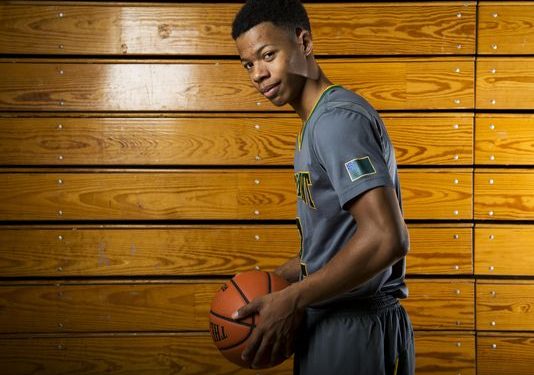 Toronto's Trae Bell-Haynes has been named America East player of the year, following a tremendous season for Vermont.
The Catamounts went 16-0 in league play (26-5 overall) with Bell-Haynes averaging 11.3 points, 3.9 assists and 1.1 steals a game.
Bell-Haynes lead Vermont to the first 16-0 record in the league's 38-year history. Entering this season, TBH had high expectations after being selected to the preseason all-conference team, and was a third-team selection last year.
This year, the Canadian point guard reached the 1,000-point career mark, as a junior.
Vermont currently holds the longest active winning streak in the NCAA (18) as the Catmounts enter the America East quarter-final on Wednesday against Maine.