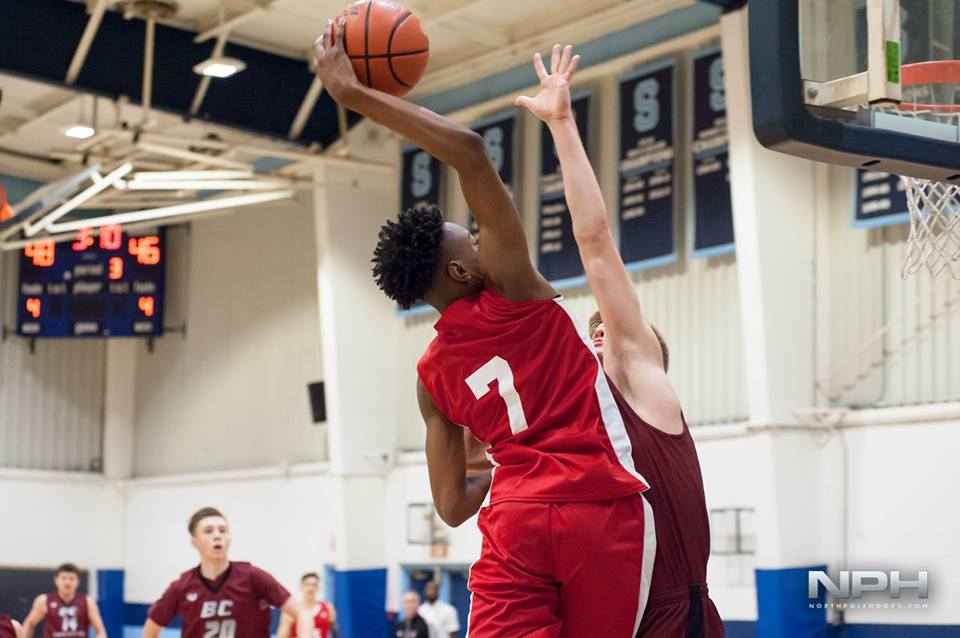 Jaden Campbell Mixtape – 2019 Canadian SCORING GUARD!
Jaden Campbell is an upcoming Canadian prospect out of Brampton, Ontario.
Part of the class of 2019, Campbell brings a strong offensive arsenal with his three-point shooting ability, combined with size, length and athleticism in attacking the rim.
This season, Campbell has been a top producer for GTA Prep and is a part of the foundation for the program.