Cordell Veira Registers 86 Points, Dedicates Game to Fallen Teammate Darius Thorne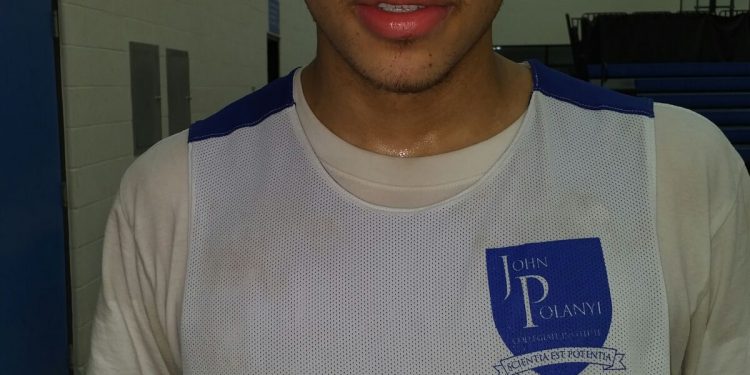 Cordell Veira was in Toronto getting ready for a tournament in Sault Ste Marie when he heard the tragic news–his long time teammate Darius Thorne had passed away due to gun violence.
"When I found out he died, my heart dropped, I couldn't put it into words," Veira told NPH.
"I wanted to dedicate this game to him"
Veira went on to register 86 points in a 139-51 Toronto Basketball Academy win against Elliot Lake, setting a Guy Vetrie tournament record in the process.
The senior point guard's relationship with Thorne dated back to seventh grade, where they played club basketball together and moved on to play a year of high school ball at Vaughan Road.
Veira stated that Thorne's death affected the city, as he was a known name that originally lived in Toronto and moved East to the Durham region where he played at Pine Ridge, while playing club ball for Canada Elite.
Following the Guy Vetrie tournament, Veira and Toronto Basketball Academy (6-1) will take the floor against Central Tech (8-1) in their biggest game of the NPA season to date as they hold the #1 and #2 spot respectively in the NPA Eastern Conference Standings.