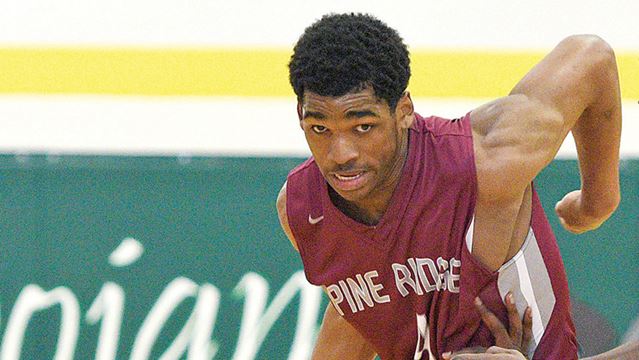 RIP Darius Thorne Life Taken by Gun Violence
The Canadian basketball community has been hit with sad news as the young life of Darius Thorne has been taken away by an act of gun violence.
Thorne, 18 years old, was rushed to the hospital yesterday and shortly after pronounced dead.
This terrible news has spread quickly as family, friends, former Pine Ridge teammates and coaches are mourning the loss.
Police have not released suspects as of yet but have made this a priority case for the region.