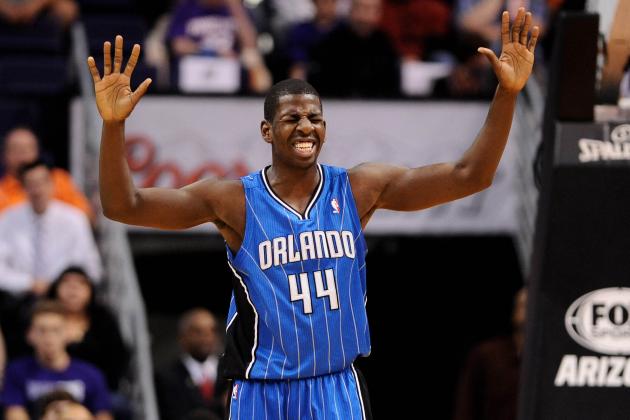 Andrew Nicholson signs $26 Million, 4-Year Contract with Washington Wizards
Andrew Nicholson agreed to a four year contract with the Washington Wizards worth $26 million, according to Adrian Wojnarowski of The Vertical.
Sources: Andrew Nicholson agrees to four-year, $26M deal with Wizards. @WojVerticalNBA report on @TheVertical. https://t.co/AohG59L5xl

— Yahoo Sports NBA (@YahooSportsNBA) July 3, 2016
Nicholson made the move from Orlando after the Magic picked up Oklahoma City's Serge Ibaka and Toronto's Bismack Biyombo during free agency. Orlando signed Biyombo yesterday for four years and $70 million.
Nicholson joins a Wizards team that features point guard John Wall and freshly re-signed Bradley Beal. The shooting guard Beal signed a five year $128 million deal.
The Wizards have also picked up some other pieces this offseason, including Pacer's centre Ian Mahinmi, and Utah's Trey Burke.
Nicholson, a Mississauga native and St. Bonaventure product, will look to add versatile depth to the Washington bench, and will most likely fill in for big man Markieff Morris.