Javon Masters Diary #2 – Exam Season Means Crunch Time!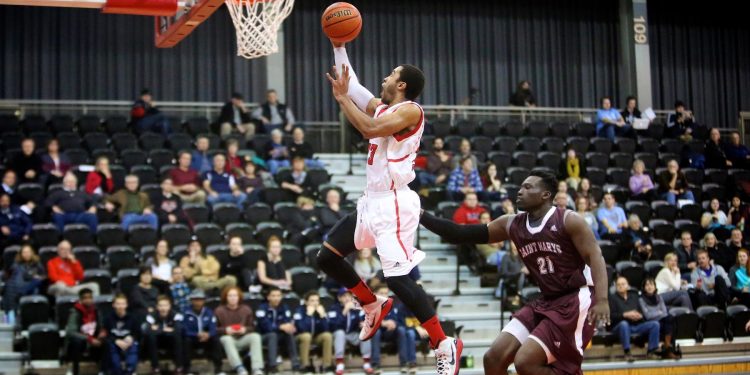 Hello again everyone!
Sorry for the late post, this time of the year for a student-athlete is always the craziest as we have entered exam season and school always come first, so once again apologies.
On the flip side, the first half of the basketball season has concluded and for us as a group we have done well given the personnel we have on our roster.
Having a 6'5 guy be our 5 can have its disadvantages like rebounding and giving up a bunch of size especially in our league but it can be negated with our speed and the ability to stretch the floor as well.
We are currently 3-4 and sit fifth in the AUS standings, and only four points out of first place which is in a 4-way tie between UPEI, Acadia, Dalhousie, and Cape Breton.
I find this time of the year is a good time personally for me, it lets me get my mind re-focused on basketball and gets me healthy and prepared for the stretch run during the second half of the year.
With that being said, time to get back to the books! Hope everyone has a Merry Christmas and I will see you guys in 2016.
Keep Hoopin!