Raptors – Real Deal or Fools Gold?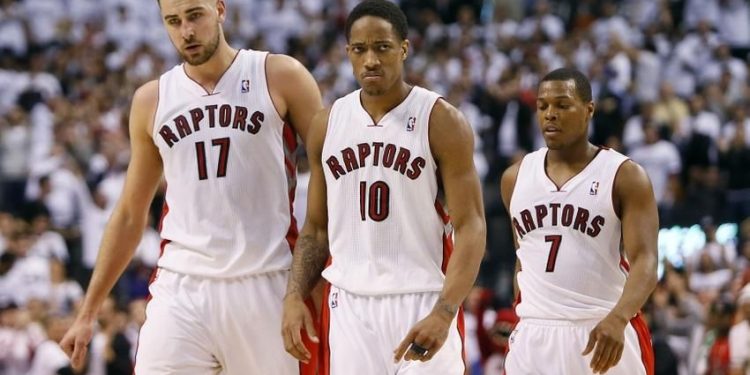 Toronto sits at 4-0 to open the 2015-2016 season, joining the Golden State Warriors and L.A Clippers as the only undefeated teams in the NBA.
This record marks the first time in franchise history that the Raptors start the season 4-0.
While this early success is a good sign, some fans are of the mind set that it means very little, considering last season's promising start, before the playoff meltdown.
How much better is this year's team than last, if at all?
Place your vote and leave a comment below! The NPH Poll will close November 11 at Noon.
[poll id="66″]