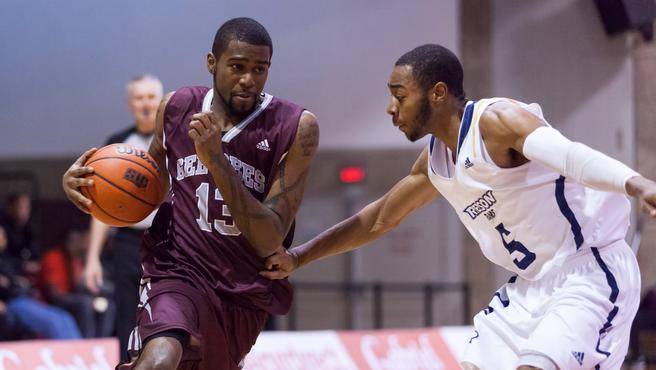 Terry Thomas Signs with Island Storm of NBL Canada
Terry Thomas, former CIS star has signed with the Island Storm of the National Basketball League of Canada (NBLC).
The former All-Canadian and East Preston, Nova Scotia product began his university career at St Francis Xavier, before transferring to the University of Ottawa.
Thomas was 4th in the country in scoring (22.4 PPG) in his final  year, before heading to the pros.
Last season, the 6'4 athletic wing began his professional career in Germany with the Hamburg Towers of the German PRO A League.