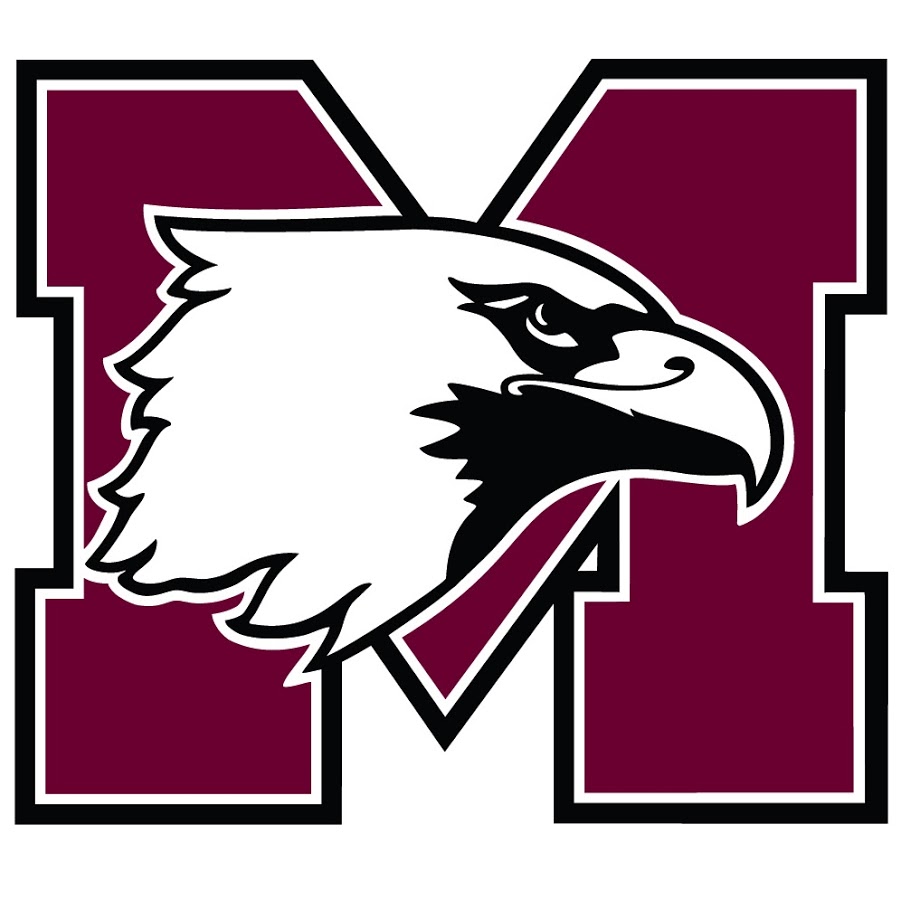 NPH CIS Team Previews: McMaster Marauders
The McMaster Marauders want to make the CIS Final 8. Like every season.
McMaster Marauders
Head coach: Amos Connolly 
Record in 2014: 16-3 (First in OUA Central division)
Playoffs: OUA quarterfinals
Points scored per game: 84.9
Points allowed per game: 72.5
Key players: Leon Alexander, Aaron Redpath, Adam Presutti
Key losses: Taylor Black, Joe Rocca
Schedule breakdown:
Including the playoffs, the McMaster Marauders lost four games all of last season: once at No. 1-ranked Carleton, once at No. 2-ranked Ottawa, once at No. 3-ranked Ryerson and, in the OUA quarterfinals, against the No. 5-ranked Windsor Lancers. They were in the CIS Top 5 every week of the season and, in a just world, would have been invited to the CIS Final 8—but this is the OUA. It isn't lost on McMaster head coach Amos Connolly. "Because our national tournament is so small, teams in Ontario can often lose out," he says, "and maybe we deserved it last year, maybe we didn't." This year, the Marauders get to host the Ravens, Gee-Gees, Rams and Lancers; maybe they'll avenge last season's losses, maybe they won't.
Key games: at Brock Badgers, Feb. 24
                     VS Ryerson Rams, Nov. 11
                     VS Windsor Lancers, Jan. 20
CBG's take: 
By all accounts, the McMaster Marauders were a powerhouse in 2014-15: with the ninth-best offense, and the 12th-best defense, McMaster was ranked fourth in the country every week except for one. Their flaw? Being pitted against the No. 5-ranked Windsor Lancers in the OUA quarterfinals, a game they lost 85-70 after beating them in Windsor during the season.
Welcome to the OUA.
This season, McMaster has the depth chart to excel again, with a good mix of youth and veterans. "This group has the best team culture that I've been around," head coach Amos Connolly says. "We're very clear on roles." The Marauders will go where Leon Alexander leads them. "He's our go-to guy. That's a little bit different than in the past," Connolly says. "He's done such a good job of facilitating for others and his decision-making is […] just improving all the time."
But McMaster isn't fretting about last season. "They're really commanding things the way they want," the head coach tells NPH, "and eliminating any drama." And the goal at McMaster remains the same. "It really comes down to winning, and we're at a point as a program where that's woven into our goals," Connolly says. "I don't think I'm going to overkill winning, but I'm not going to undersell it either."
Because if you're not winning, then you're losing.