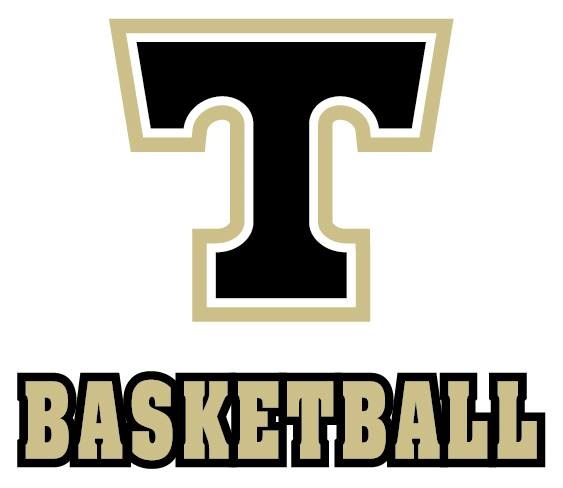 Thetford Academy Invitational Draw Released
We kick off the 2015-2016 season with our first tournament in Thetford Mines, Quebec.
I'm excited to be back in the gym, as I will learn a great deal about these teams, who we will be seeing throughout the season.
Clarkson Prep out of Mississauga, ON enters its second year of operation and have added a great deal of talent.
The home team Thetford will have a strong presence with four teams, very interested in seeing these rosters as I'm hearing this group is loaded, including a couple big time imports from France.
Jean De Brebeuf has been a powerhouse in AA CEGEP basketball, and enter their first year at the AAA level; with Nemanja Zarkovic and Joseph Chartouny out of the picture; this team will depend on new leadership. The big name here is Emmanuel Bandoumel, but Head Coach Mike Chmliewski will certainly have more talent at his disposal.
Bill Crothers will be young with a combination of good size and guard play. Always well coached and prepared, expect the Colts to play high intensity basketball.
Lee Academy, Ottawa Next Level, Gatineau Dragons Sherbrooke, Champlain Lennoxville and Ahuntsic CEGEP round out the field.
Teams will use this early October tournament to help identify roles, build chemistry and learn about themselves.
Heading Eight hours East…Therford Mines, Quebec. #RoadWarriors
PARTICIPATING TEAMS
THETFORD GOLD
THETFORD BLACK
THETFORD CEGEP
THETFORD JUVENILE
LEE ACADEMY (MAINE)
BILL CROTHERS SECONDARY (TORONTO)
CLARKSON PREP (TORONTO)
CLARKSON HIGH SCHOOL (TORONTO)
COLLEGE JEAN-DE BREBEUF (MONTREAL)
NEXT LEVEL (OTTAWA)
DRAGONS (GATINEAU)
CEGEP SHERBROOKE (SHERBROOKE)
CEGEP CHAMPLAIN LENNOXVILLE (LENNOXVILLE)
CEGEP AHUNSTIC (MONTREAL)