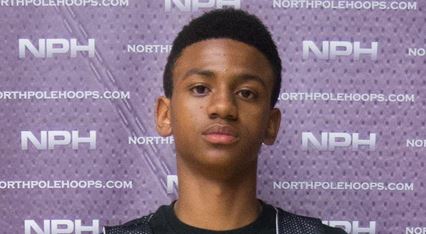 High school
Showcase|Video
Nickeil Alexander-Walker Mixtape – 2017 Canadian Combo Guard is Ambidextrous!
Follow @NorthPoleHoops Twitter, IG, FB for latest in Canadian basketball action from HS to the PROS!
Nickeil Alexander-Walker is a prospect we discovered three years ago, and his stock has never decreased since.
N.A.W has a unique passion for the game and is an absolute gym rat. During the Toronto NPH Showcase, he came into camp with an injured right thumb, so he played lefty all weekend.
In the Top prospects game on day three, he switched back to his right and hit a big time jump shot from the corner.
Alexander-Walker is a versatile play-maker with very high upside..
At 6'5 this combo guard currently has offers from St Bonaventure, Miami, Providence, USC, Virginia Tech, Baylor, Illinois, Cincinatti, UNLV, Vermont & NMSU.