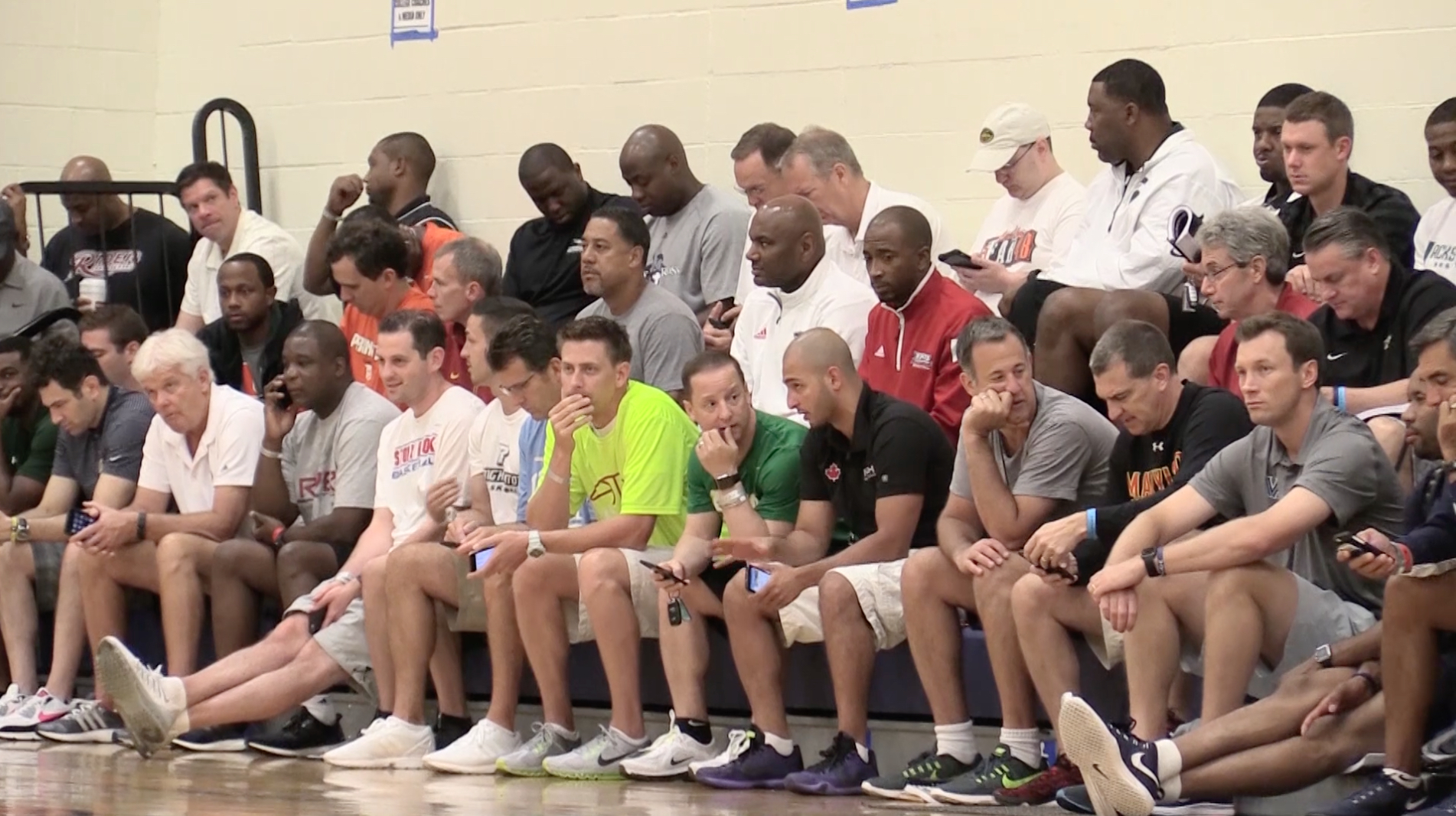 ROAD WARRIORS – NPH In Las Vegas – Day 3
Follow @NorthPoleHoops Twitter, IG, FB for the latest in Canadian basketball from high school to the PROS! 
North Pole Hoops makes the annual trip to Las Vegas to evaluate Canadian Basketball prospects from coast to coast.
Here is a recap of day 3 with NPH National Scout Tariq Sbiet, from morning to night on the road!
Tariq says "Jamal Murray will be the best player on Kentucky next year."