Jonah Nakhla BREAKING ANKLES at CNIT! #GameSpeaks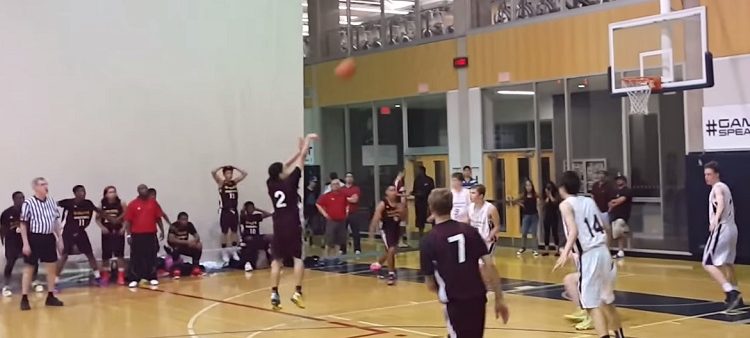 Follow @NorthPoleHoops Twitter, IG, FB for the latest in Canadian basketball from high school to the PROS!
Jonah Nakhla of S-Elite sizes of his defender at the Canadian National Invitational Tournament, shakes him off, to the floor…and sprinkles the finish touch to put gym into a frenzy!