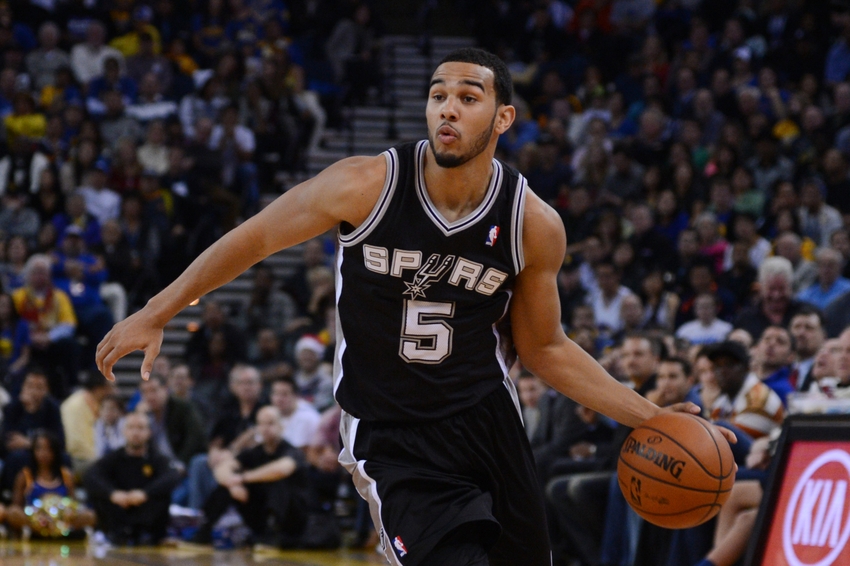 His Tweet says it all …
#WeTheNorth here I come!!!!!

— Cory Joseph (@Cory_Joe) July 6, 2015
According to reports from ESPN's Chris Broussard, Joseph has signed a four year, 30 million dollar contract with the Toronto Raptors.  Joseph becomes the third big move for the Raps who had signed free agents DeMarre Carroll and Bismack Miyombo last week.
The previously shaky backcourt situation at point guard suddenly became abundant with talent with Kyle Lowry, First Round Draft pick Delon Wright, newly acquired Luke Ridnour and now Joseph.  It's still to be seen how this will play out with lots of summer left and still plenty of question marks on the roster.
This will make Joseph the first Canadian who has a legit shot to be a difference maker on the Raps (sorry Jamaal Magloire).  Having good size and quickness he can easily move to the starting PG spot or work with Kyle Lowry to give KL another primary ball handler for him to look more for his offence on a two PG configuration.  The possibilities are exciting at this point.
But aside from all the potential anythings for the coming season one thing is for sure – Cory is welcome home.