Will Lou Will Return to TO?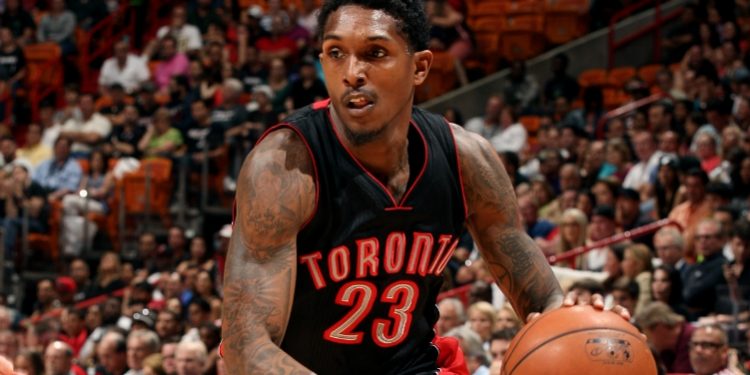 Lou Williams made quite an impression on Raptors fans in his one season in Toronto but that might be all we get of "Loooooouuuuuuuuuuuu!" in the North.
Reports out of numerous NBA camps have significant interest in the 28-year-old unrestricted free agent swingman, including New York Knicks, Los Angeles Lakers, Brooklyn Nets, and Sacramento Kings.
Williams is expected to search for stability on a long-term deal around $8 or $9 million/yr even with the salary cap set to rise each of the next two offseasons.
Whether the Raptors feel the need to keep their reigning Sixth Man of the Year will depend on the other offers he receives and if he fits into the long-term plan with Terrence Ross incumbent at the SG spot.
Acquired from Atlanta last off-season with a return to form in serious question as the veteran continued to rediscover his game following ACL surgery, Lou was never a sure thing.
But his 15.5 points and 40.4% shooting earned him the best of the bench award across the entire NBA and inflated his value.
At his best Lou Williams is a flamethrower on offence who can create his own shot and perform in clutch situations while spacing the floor for others with his ability to shoot from range. On defence he can pick up steals and cue transition.
At his worst, he's thin and can't body up to the bigger stronger guards and on offence he's a ball-dominant guard in a backcourt with two other such guards, who stalls out the offence and takes low percentage shots rather than move the ball and create for his teammates.
Would you like to see Lou Will back in TO next season?