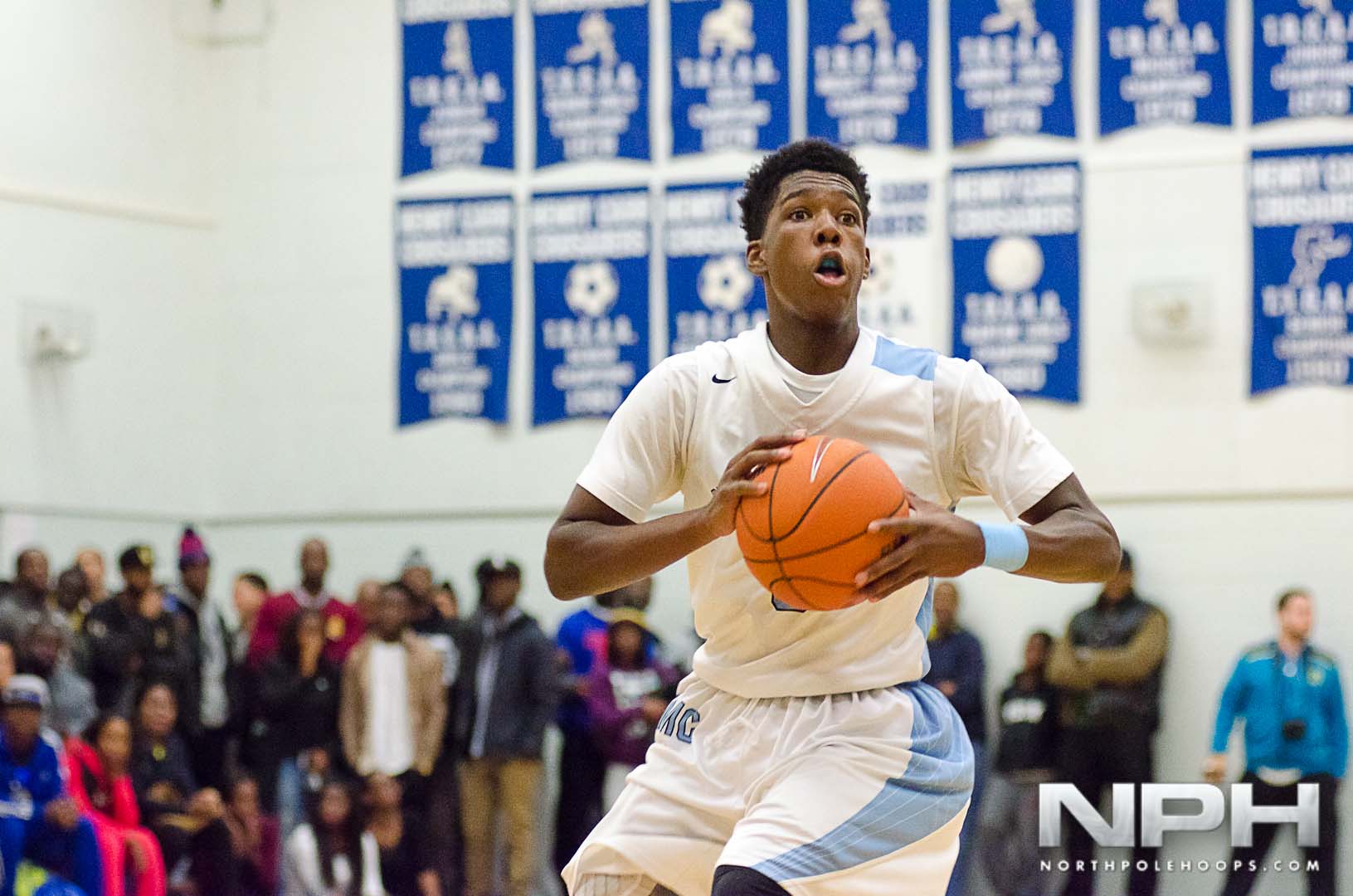 Marcus Carr Official #NPH Mixtape – 2018 Canadian Guard
Follow @NorthPoleHoops on Twitter, IG & FB for the latest in Canadian basketball action from high school to the PROS!
Marcus Carr is a 2018 Canadian playmaking Guard, who finished off a championship undefeated season with St Mike's. Carr is wired for success in that he has a relentless work ethic and thirst for competition. On the AAU circuit, he runs with the Northern Kings.
Carr currently holds NCAA offers from Virginia Tech & Houston.