#CNIT – Who Will be Crowned NATIONAL Champion?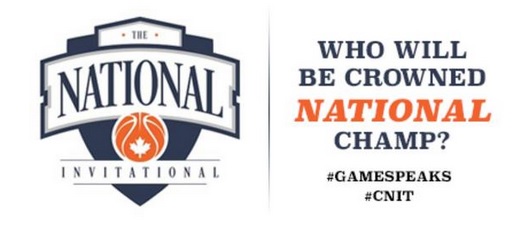 Follow @NorthPoleHoops on Twitter, FB & IG for the latest in Canadian basketball from high school to the PROS!
Official event handle —->>> @CanadianNIT
The Inaugural CNIT (Canadian National Invitational Tournament) will take place July 8-12 during the NCAA LIVE period for the first time EVER!
Top teams from across the country will travel to Burlington, Ontario to battle for the title; who will be crowned NATIONAL champ?
#GameSpeaks #CNIT