VIDEO: Rowan Barrett Jr – BEST Canadian Prospect Since Andrew Wiggins!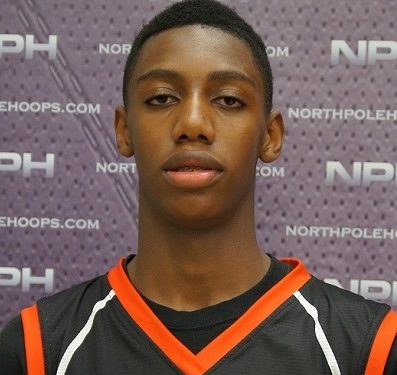 Follow @NorthPoleHoops on Twitter, IG, FB for the latest in Canadian Basketball action from high school to the PROS!
Rowan Barrett Jr is a Canadian 2019 6'6 Shooting guard with KILLER INSTINCT.
RJ, son of Rowan Barrett Sr [Canada Basketball Ast GM] has been dominating the Canadian hoops scene as an underclassmen.
In addition to his talent, RJ is tough, focused and humble — he was born to play this game–genetically blessed and mentally prepared by his father, sharing wisdom as a former PRO basketball player.
It will be essential for RJ to "stay the course" and remain focused on his journey, in order for him to maximize his potential…which is through the roof!