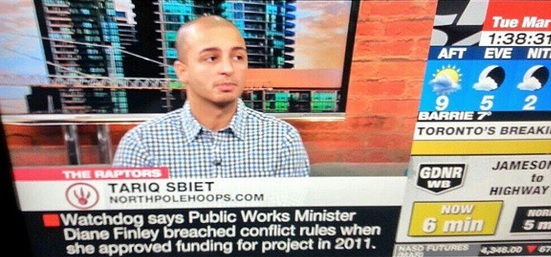 Will Toronto Get Wiggins? Raptors Want to Add Canadian Basketball Talent
At the Canadian Basketball forum, Masai Ujiri was interviewed by John Saunders, where he spoke on the possibility of picking up star Canadian basketball talent.
NPH National Scout Tariq Sbiet joined Nathan Downer of CP24 to discuss. CLICK HERE for video.