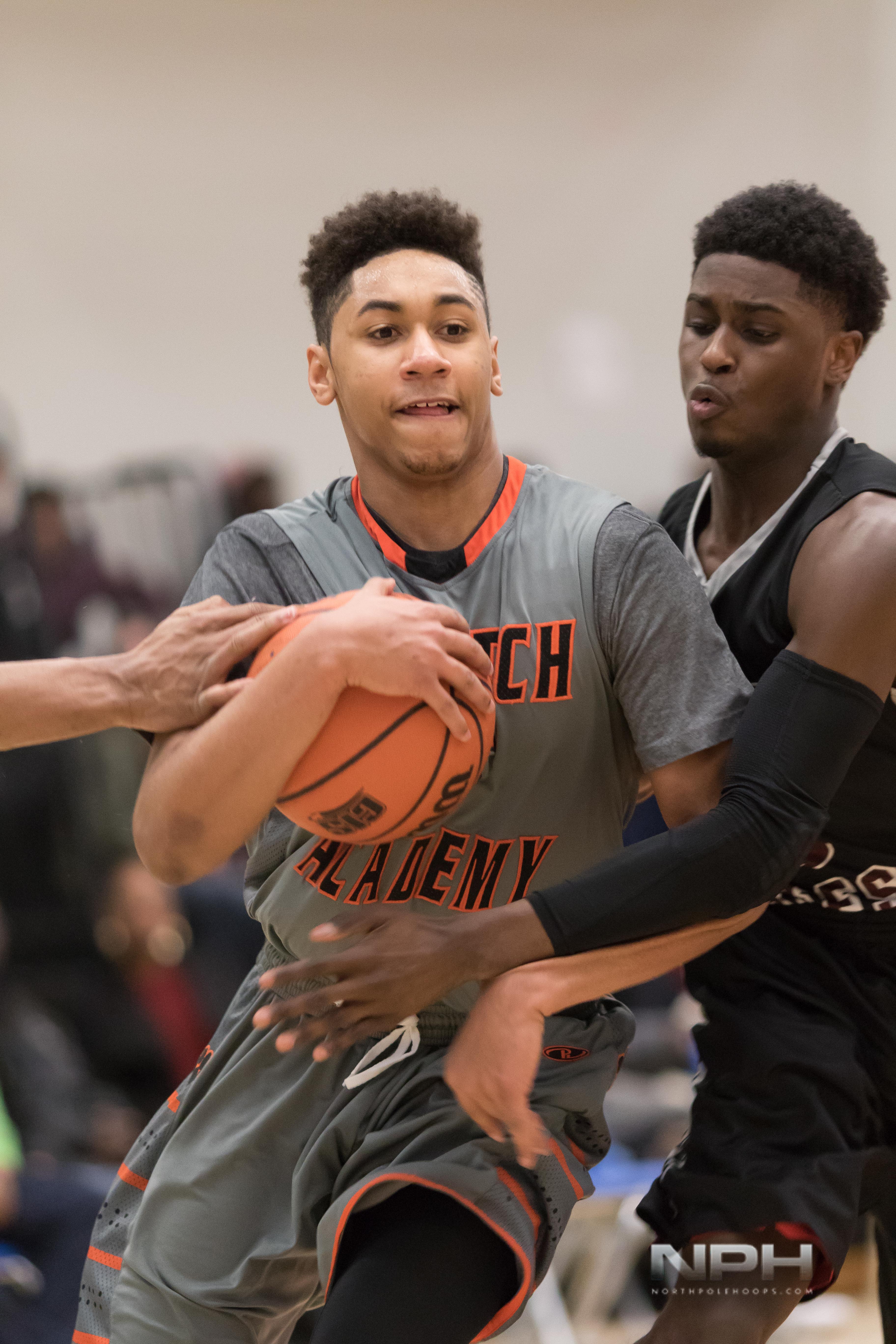 Cody John is a SMOOTH OPERATOR– 2015 Gem! #SaugaCty #WP
Follow @NorthPoleHoops for the latest in Canadian basketball from high school to the PROS!
Cody John
is a 2015 Canadian combo guard out of Mississauga, Ontario, playing for the Wasatch Tigers in Utah.
In his trip back home for the Bill Crothers Invitational, John showed everyone what he's been working on; this playmaker can create offense for himself and teammates, makes the right decisions with a well-equiped offensive arsenal–stepbacks, pull ups, catch and shoot. In addition, John possesses the I.Q and feel to control tempo. Ultimately, transitioning to full time point guard as he matures into a leader.
John is another product of Mississauga's "wolf pack" which might sound like a fun gimic to some, however this group represents work ethic and determination– they live, breathe, and eat basketball.
Naz Long (Iowa St), Dillon Brooks (Oregon), Eli Long (FGCU), Freddy Ibrahim (Uncommitted) are some of the division one talent from #SaugaCty that are #WP.
Cody John is currently being recruited by Weber St, St Bonaventure, Colorado and Niagara.