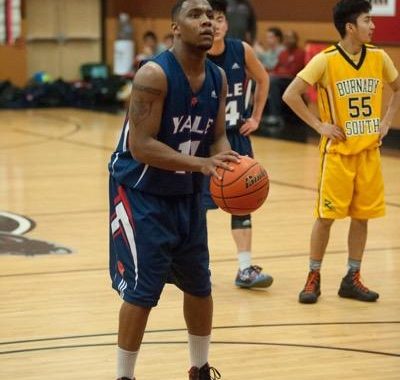 Jauquin Bennett-Boire Sends defender FLYING!
https://www.youtube.com/watch?v=iVfdimQQVoc&feature=youtu.be
Jauquin Bennett-Boire is one of the top prospects in Western Canada, currently playing for Yale Secondary.
JBB's teammate Riley Braich recently made headlines for his 63-point eruption.
Here we have Bennett-Boire getting his defender off balance in a big way, sending his defender packing off a step-back dribble…but the play isn't complete without a made shot.
He drains it from three!
Bennett-Boire is currently being recruited by the University of Portland and Seattle U.