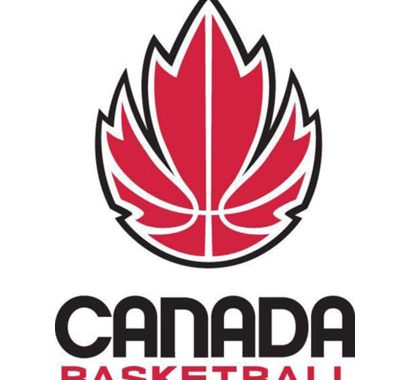 Halifax and Edmonton to Host Canadian National Championships
Canada Basketball has announced their dates and sites for the U15 & U17 2015 Canadian national championships for men and women.
The Girls' Tournament will be held at the Saville Community Sports Centre from July 24 – 29 in Edmonton and Saint Mary's University will host the Boys' tournament from August 3 – 8 in Halifax.
Last year, Edmonton played host to the festivities for both genders. Team Manitoba doubled up, capturing Gold on both the boys and girls side.