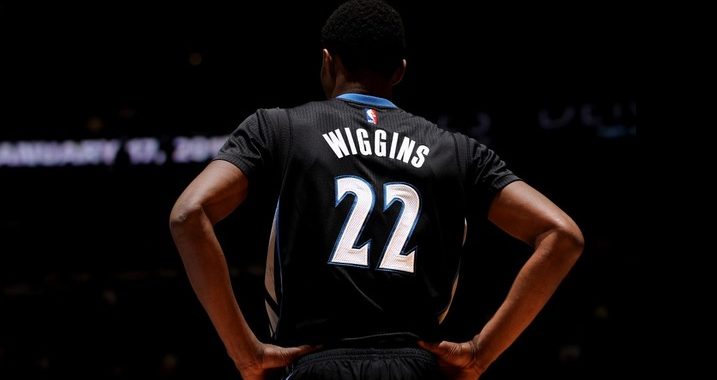 Andrew Wiggins Career-High 31 Points!
If you didn't already know, Andrew Wiggins is on a tear!
Wiggins is averaging career numbers in January (22 PPG, 5.7 RPG, 3.1 APG) and last night against the Nuggets, the Vaughan, Ontario product exploded for a career-high 31 points on 11/17 FG.
He also posted nine rebounds, four assists and three blocks and one steal.
Watch it here.
https://www.youtube.com/watch?v=DlFCVvECDe0