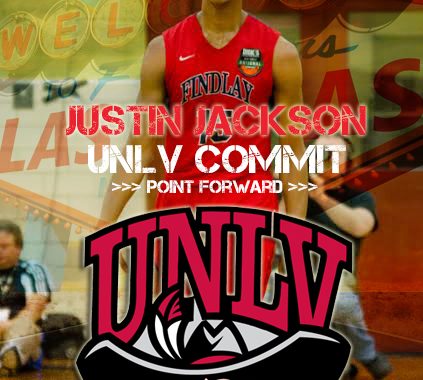 Justin Jackson CAREER High School Mixtape – Canadian UNLV Commit!
Follow @NorthPoleHoops on Twitter & Instagram for the latest in Canadian basketball from high school to the PROS!
Justin Jackson is one of Canada's upcoming stars. At 6'7 Jackson is able to do everything on the court, from rebounding, scoring, blocking shots, and of course passing the rock creatively.
North Pole Hoops has followed Jackson from 8th grade with YAAACE, to the beginning of his high school career with Eastern Commerce, and now Canada Elite and Findlay Prep.
Highlights captured are from multiple environments including the Canadian high school scene, AAU, the Jordan Brand Classic, Dick's Sporting Goods National Championship and Team Canada camps.
He has recently committed to UNLV of the Mountain West conference.
Justin Jackson is a big part of the FUTURE in Canadian basketball!