Daniel Mullings Sets All-Time Steals Record at New Mexico State!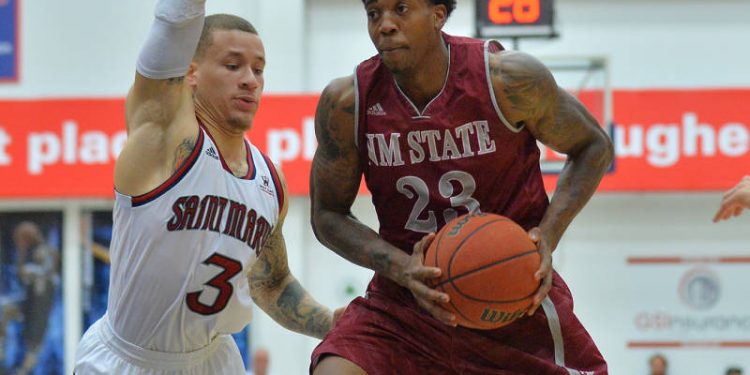 Daniel Mullings is one of the top Canadian players in the NCAA.
Against New Mexico, Mullings recorded 10 points, 9 rebounds and three steals to move him into first place on the NM State career list in steals with 218.
Congratulations to the senior guard out of Scarborough, Ontario, who is also top 10 in points and assists at NMSU.