Naz Long Leads Iowa State with 17 Points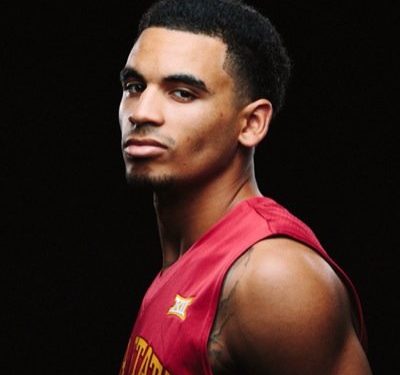 Naz Long is about to have a breakout season…and you heard it here first.
The 6'4 combo guard has the sniper locked and loaded, evidenced by a team-high 17 points to lead Iowa State in the blowout victory over Viterbo 115-48, draining five of seven three-point attempts.
But he is much more than a shooter–from his leadership to I.Q, Long has the ability to run a team.
This Mississauga, Ontario product is a team-oriented gym rat, that has put the work in to have a strong junior year.