Andrew Wiggins Caught Floating in Air!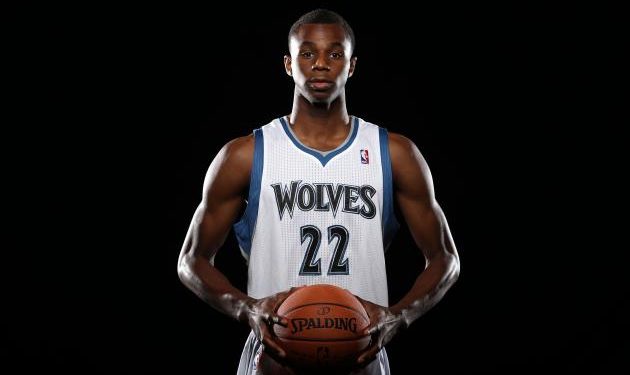 Follow @NorthPoleHoops for the latest Canadian basketball action!
Andrew Wiggins is giving Minnesota every reason to be excited about the future, as he displays his athleticism almost daily to Timberwolves faithful.
Against Philadelphia in pre-season action, Wiggins catches a routine alley-oop jam from Ricky Rubio, after seemingly floating towards the hoop!
This is another level of athlete that Minnesota has never had -Timberwolves commentator
He posted 11 points and three rebounds in the contest.
The scary part about Wiggins is the fact that his athletic capabilities have not yet peaked. As a matter of fact, since watching him from his early high school days, it looks like he has gradually become bouncier.
Wiggins makes dunking look very effortless, and as he strengthens his body top to bottom, look out!
The Vaughan, Ontario product is close to opening his NBA career, and will have eyes across Canada watching his every move.