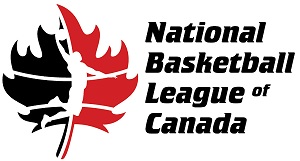 Pro Basketball in Canada Tips off in November! #NoNightsOff
The National Basketball League of Canada, entering it's fourth season, will tip off the 2014-2015 campaign in November.
#NoNightsOff looks to be a fitting part of the league's campaign as players work to maintain contracts and continue to climb the ladder in the world of pro basketball.
It will be an interesting year for the league as Canadian content has increased and the game continues to boom in this country.
Stay tuned on @NorthPoleHoops!