Who Will Capture the Canadian National Championship?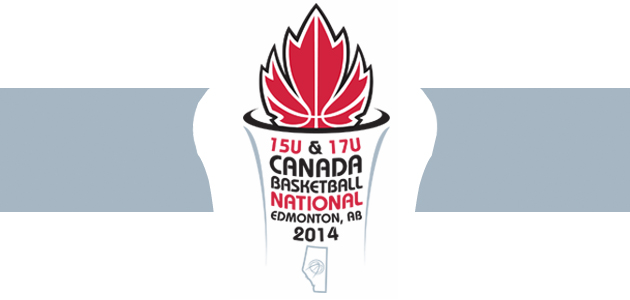 The 2014 Canadian national championships are expected to have quite some parity, as Ontario doesn't look like the clear favourite this time around.
From the talent that North Pole Hoops has identified across the country, there seems to be a balance at this year's nationals…more balance than we've ever seen in recent memory.
NPH will be on hand all week to catch the action LIVE from Edmonton, Alberta.
Follow @NorthPoleHoops for your coverage!
[poll="39″]