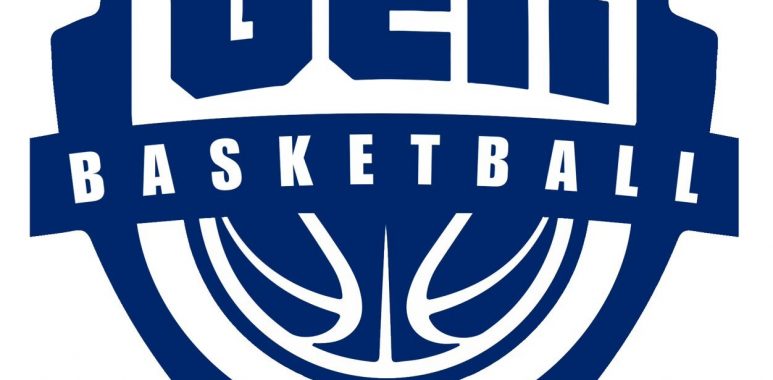 Genesis Classic Features Alberta Talent, Top-Ranked American Teams
The Genesis Classic tips off this weekend, featuring Alberta high school senior all-stars, who will take on two highly regarded American club teams in the Oakland Soldiers and Arizona Power, two of the top-ranked teams in the Western U.S AAU circuit.
"They loved our vision of what we wanted to bring the community and wanted to be involved. We are looking forward to having some of the best players on the West coast come together to showcase their skills," explained Eddie Richardson, Genesis Basketball President.
This year's event will have 32 teams coming from both the US and Canada from over 13 cities.
"The parents and players that are involved in Club/AAU basketball deserve an experience like this, something that they can look forward to," said Richardson.
The Genesis Classic will be an annual event, already expected to grow in reach for next year, already with commitments from 6 of the top Western US AAU teams.
"This will be a process just like anything else, but we believe the investment into the tournament and players will be well worth it."
Some of the top tier local talent in attendance include:
Aher Uguak
Awak Poim
Ateam Atem
Aiden Saunders
Ivan Ikomuey
Jack Drybrough
David Andrew
Terence Crisostomo
Matt Fullerton
Desmond Taylor
Koybn Jopp