Richardson Maitre, Brookwood Elite Hands Mass Rivals First Loss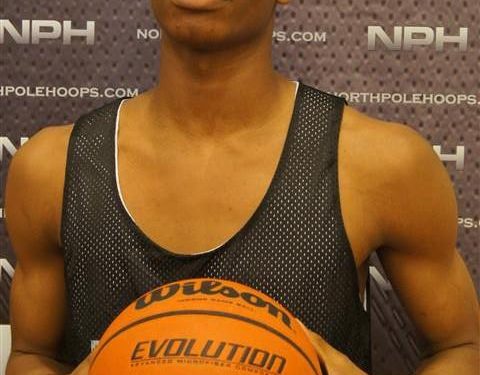 Brookwood Elite defeated Mass Rivals 67-64 [who were 5-0 entering this game], to hand them their first loss of the 2014 Adidas Gauntlet.
Richardson Maitre lead the way with 24 points, 9 rebounds, 3 assists, 4 steals (6 turnovers) on 9/18 FG.
"Richardson was a monster," Brookwood Elite Head Coach Joey McKitterick told North Pole Hoops.
"Our defense disrupted them and wore them down."
Nikita Kasongo added 14 points and 5 rebounds, while Jordan Aquino and Schneider Suffrad chipped in with 8 apiece.
Brookwood moves to a 2-4 record in the Adidas Gauntlet. Next up is for the Quebec contingent is Team Fast (4-2).