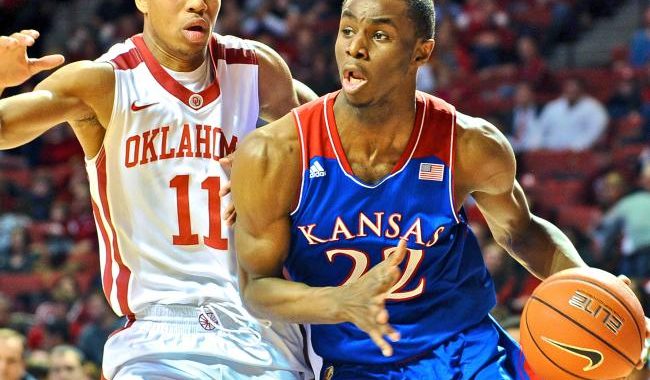 NPH Poll: How Would You Grade Andrew Wiggins Freshman Season Thus far?
Andrew Wiggins entered his NCAA career as the projected #1 overall pick in the 2014 NBA draft, and while some still hold the same position, it seems that others have stepped away from this idea.
The Stats
Wiggins is averaging 15.1 points (leading team), 6 rebounds (3rd on team) and 1.5 assists on 44% from the field. Kansas is currently #15-ranked team in the nation, and #1 in the BIG 12 conference with a 4-0 record.
With 17 games into his college basketball career, and four games into BIG 12 conference play, we'd like to what YOU think.
[poll id="27″]