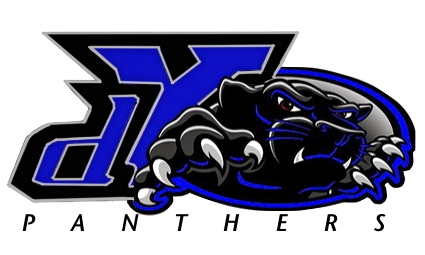 DYouville Panthers Take Care of Business in Cambridge
At the 48-team tournament in Cambridge, Ontario, @NorthPoleHoops #5-ranked D'Youville took care of business, capturing the St Benedict's Invitational.
It was smooth sailing for the Panthers, who were just too much for the competition, defeating their opponents by an average margin of 29.6 points.
D-Y opened the tournament with a blowout victory over Southwood 68-21, then defeated Richmond Hilll 81-45, followed by a 65-42 victory over St Teresa (Midland, ON).
Guelph's JF Ross (Guelph, ON) was up next; another comfortable victory for the Brampton contingent 66-44 to move on to the championships.
It was "supposed to be" a final against Windsor's Catholic Central, an #NPHTop25 team, however the Comets were upset by Sarnia's St Patrick's.
For D'Youville, it didn't seem like the opponent mattered, as they would go on to handle St Pat's 65-45.
Addy Agunye would be named tournament all-star, and Keshon Montague took MVP honours.