Leboldus Golden Suns Among Top Teams on Canadian West Coast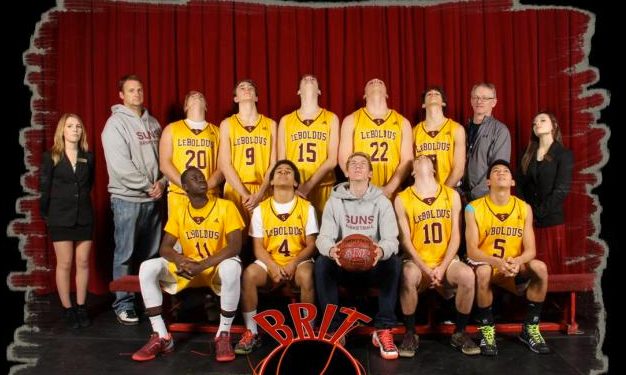 The Leboldus Golden Suns out of Regina, Saskatchewan are quietly building themselves a strong resume on the high school scene.
We had heard whispers early in the season from coaches outside of Saskatchewan, that they could be the top team on the West Coast lead by Grad 11 point guard, Chan De Ciman.
Surely enough, Leboldus marched into the 46 Annual BRIT Invitational, which featured teams from British Columbia, Alberta, Manitoba, Saskatchewan and walked out with a convincing 76-53 victory over St Paul's (Manitoba) in the championship, while also defeating opponents by an average of 22 points.
Four Golden Sun players reached double figures, lead by Sam Hillis' 28 points. De Ciman would earn MVP honours averaging over 12 assists per game and locking down defensively, while tenth-grader Carter Millar also had a strong showing.
It was the first time that a Saskatchewan team won the prestigious BRIT invitational in 10 years.
The Leboldus Golden Suns were an #NPHTop25 National Rankings honourable mention, but after an impressive showing at BRIT you can expect the Regina contingent to rise.