VIDEO: NPH BC Showcase- Jermaine Haley, Mason Loewen, Stanley Maduabueke, Taylor Browne + more!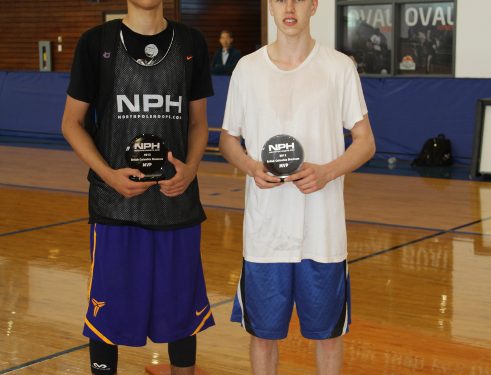 The NPH BC Showcase provided an opportunity for prospects in British Columbia to compete, display their progress and ultimately show out! Here's the recap, which includes the two MVPs Mason Loewen, Jermaine Haley and other standouts from the weekend!
Loewen will take a post-grad year and re-classify to 2014 in order to polish his skill, increase strength in preparation for the university level.
Haley has received interest from Baylor, Illinois, Oregon State, Southern Utah, Tulsa, Utah and Weber State to name a few. The NPH OFFICIAL Jermaine Haley mix tape will be dropping soon. Stay tuned.
[youtube]http://youtu.be/Ms2IX6UW2bk[/youtube]