Jamal Murray, Malick Turenne Guide Team Canada Cadets Past Puerto Rico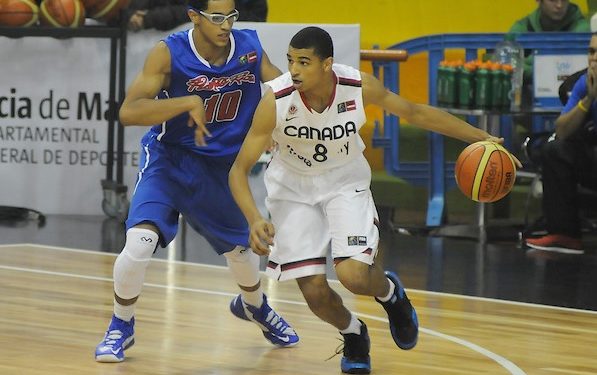 Maldonado, Uruguay – The Cadet Men's National Team (CMNT) opened the FIBA Americas U16 Championship for Men with a 76-63 victory over Puerto Rico. The first day of competition also saw Chile come away with a victory in Group B play.
Team Canada was led by Kitchener, Ont. native Jamal Murray, who scored a game-high 24 points and Gatineau, Quebec's Malick Turenne who paired 14 points off-the-bench with a game-high six assists. Edward Ekiyor led the Canadians' effort on the glass with 12 rebounds, while Justin Jackson collected 11 boards in the contest.
For full recap, click here