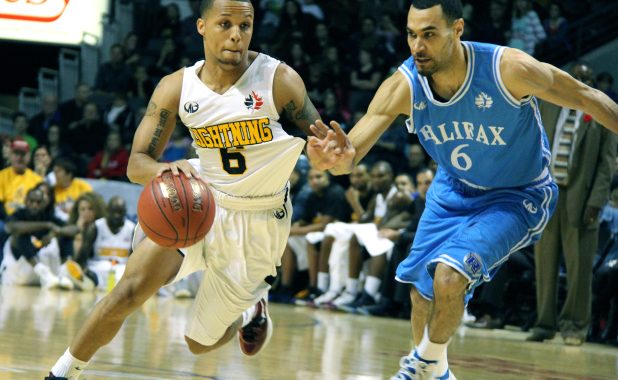 NPH Poll: Is there Room in Canada For Two Professional Basketball Leagues?
There is the NBLC, a minor hoops league entering it's third year in November with 10 franchises established Within Ontario, Quebec and Atlantic Canada.
And there is reportedly another basketball league on it's way, "focusing on Canadian players and developing a successful Canadian league along the lines of what you'd see in Europe and Australia"
NBLC Presdient Andre Levingston says there is no room for a second Canadian hoops league.
What do you think? Please leave your comment.
[poll id="20″]