Adonis Montfort-Palomino: The Best 2014 Point Guard in Western Canada???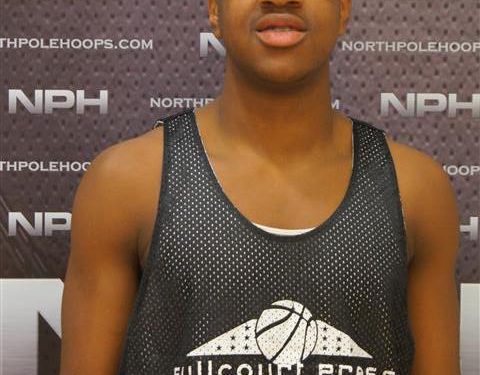 CALGARY,AB–Following an inside look at the talent we discovered in Alberta, NPH features Adonis-Montfort-Palomino, arguably the top point guard on the West Coast!
The Winston Churchill lead guard took MVP honours at the Full Court Press Northern Exposure Camp Presented by CYDC.
Canada…we  introduce to you, AMP.
[youtube aROvZlIbLLc]