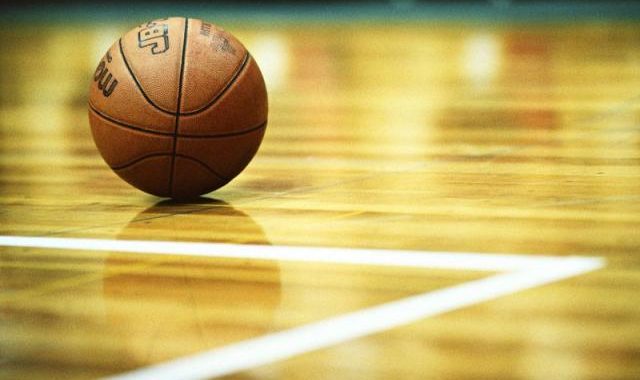 Basketball is Not a Game…A Reflection of Life on the Hardwood
Two baskets, five players on the floor for each team with the objective to outscore your opponent; this is basketball in a nutshell.
While this statement is true, it is only a vague definition of what the game is, along with what it truly provides. As players, coaches, parents or fans, we can easily get lost in the moment and blinded by the excitement of a game winning shot or an electrifying dunk.
However, when you put the basketball down and look back on your experience as a player, you begin to realize that what is relevant is not just the end result of a game, but what you take away from your experiences and own for the rest of your life.
Growing up in Mississauga, Ontario and playing the game of basketball since the third grade, my dream was to make the NBA, much like millions of players around the world. However, following four years of high school basketball, plus a returning year, I gradually noticed that the scholarship to play at the next level that I had been working toward was nowhere to be found.
Still, the skills that I developed on the court throughout the years were very much present. The following are tools that I have taken from basketball and applied to life:
Leadership – As a point guard, part of the job is to ensure your teammates are content on the floor and make sure the team is moving in unison.
Commitment- Understanding being a student-athlete requires a large commitment of time toward academics and perfecting your game.
Work Ethic– The amount of work put in the gym builds the competitor in you and naturally pushes you to set goals.
Communication– The way you talk to referees, coaches and teammates can leave either a positive or negative imprint on the game.
Perseverance- Games will be lost throughout your career. How will you respond? Will you self-destruct and point fingers, or will you learn and grow from the loss?
All the mentioned traits above can be applied in life on a daily basis whether that is within a work or family environment. Basketball is an unbelievably powerful tool that positively impacts the lives of many. I am thankful for the impact that the game has left on my life and continue to work to return the favour.
We track and witness the progress of many Canadian ballers on the court, however we've also had the pleasure of watching the growth of boys into men. As we continue to enjoy playing or watching the sport we love, let us recognize and utilize the fact that basketball is not just a game, but a reflection of life on the hardwood.