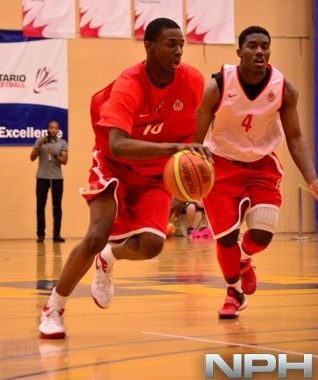 NPH Poll: What will Canadian Junior National Team Bring Back from FIBA Americas?
The Canadian Junior National team will tip off in game one tomorrow against Puerto Rico. After speaking with the players and coaching staff, it is clear that the team is confident about their abilities and feel like they can bring back the gold to Canadian soil!
A talented roster indeed, and high expectations have the team confident. However, the action begins tomorrow, which will provide a sample of what the team is truly capable of.
What do you think?
[poll id="4″]
[youtube zTa-ABd7C-8]