JUCO All-American Nick Wiggins Commits to the Wichita State Shockers!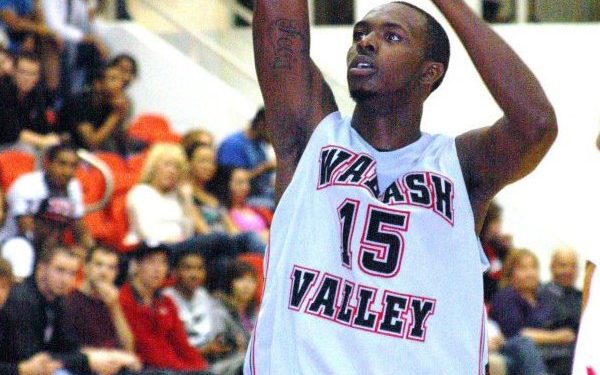 Following his official visit, Canadian Nick Wiggins of Wabash Valley has verbally committed to the Wichita State Shockers after averaging 17 points, four rebounds and leading his team to the JUCO national tournament this past season. In addition, the 6'6 shooting guard also shot 53% from the field and 40% from deep.
As for the commitment?
"They treated me like a king…they have a great basketball program here," Wiggins told NPH.
Wichita State is coming off a successful season that saw the shockers seeded at #5 in the NCAA tournament, and finished the season at 27-6.
With Wiggins being at Vincennes JUCO prior to Wabash Valley, it has been a journey to the NCAA to say the least.
However, he is now ready to take the leap and contribute immediately at the next level, which was a big reason why he chose Wichita State.
"There are five seniors leaving which opens up 30-35 minutes a game for me on the perimeter to come in, play right away and get to work."
You may already be familiar with this last name due to father Mtichell Wiggins (former NBA player), and the young phenom, Andrew Wiggins fresh off a dominant performance at the Nike Hoop Summit
Nick also mentions the fact that there aren't any major professional teams in the region, making the fan base extremely passionate with great support for their collegiate players.
For as long as we can remember, the motto for Wiggins' basketball career has simply been "One Goal."
At Wichita State, Nothing changes.